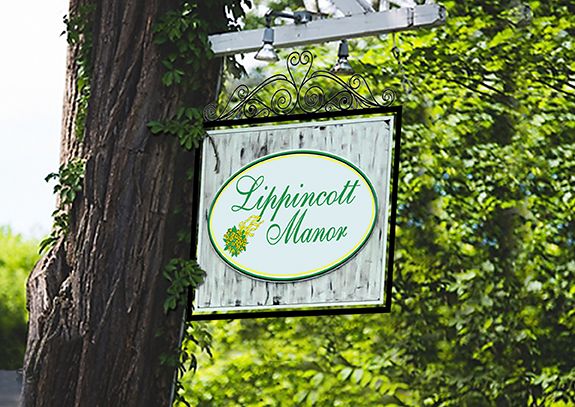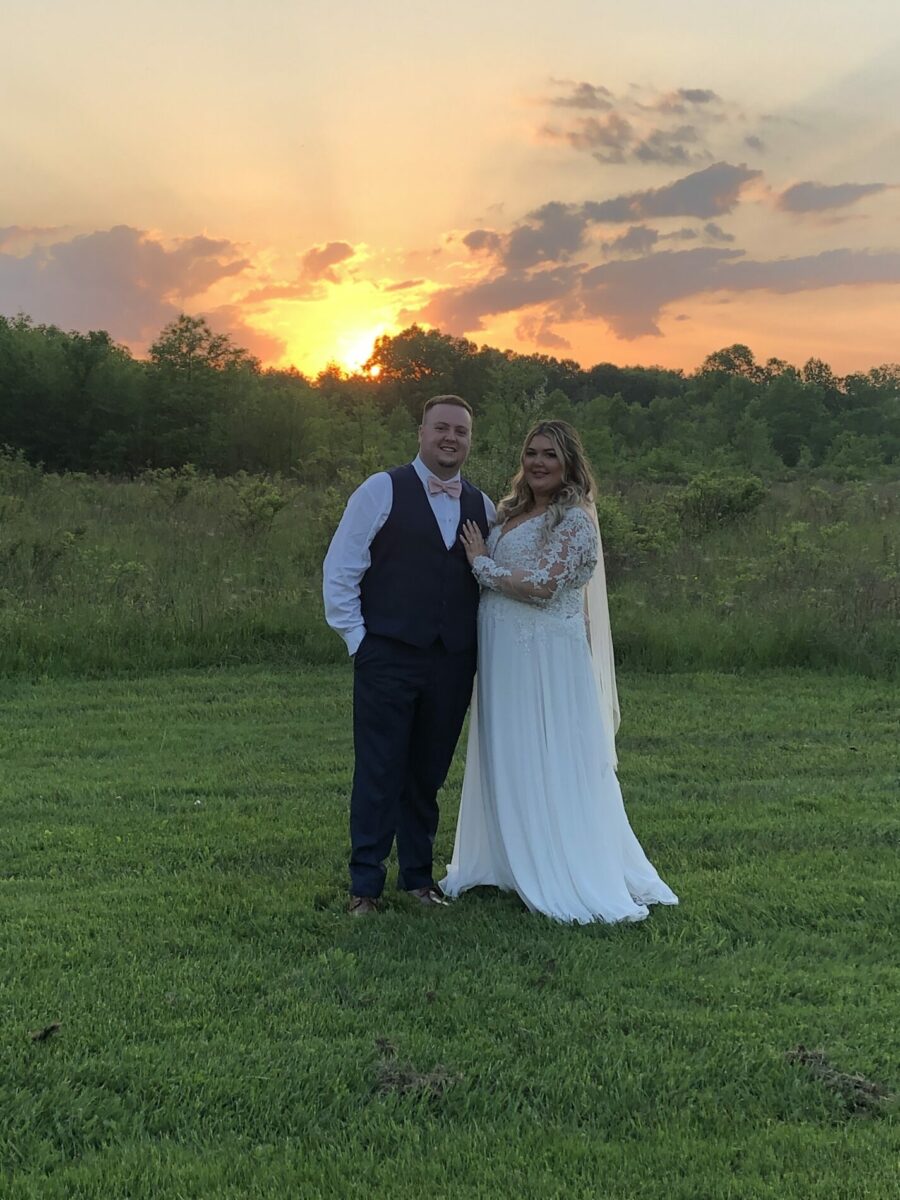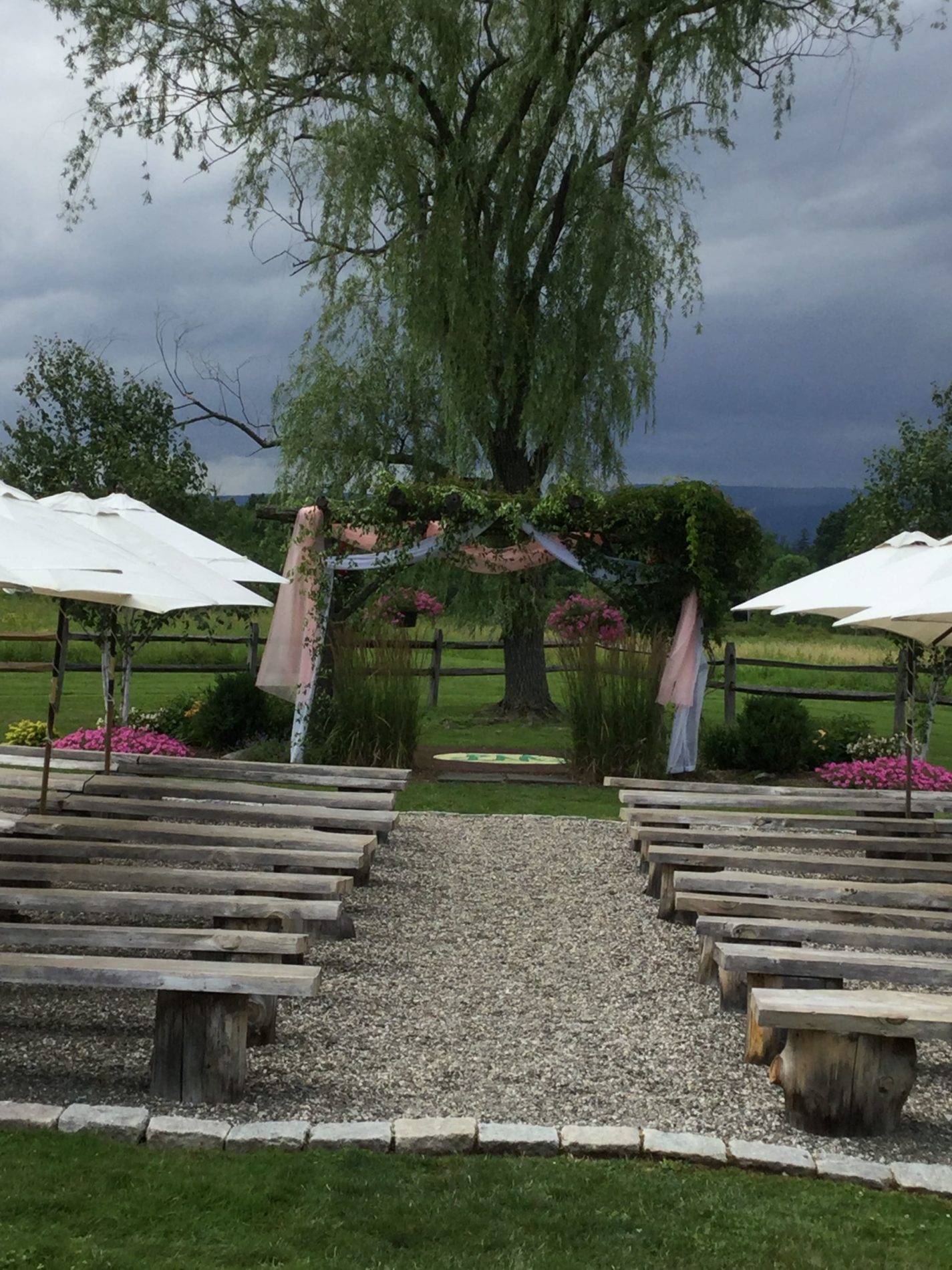 Southern Ulster County in New York, is one of the premier wedding locations in the Hudson Valley, situated just 75 miles north of New York City. The area is perfect for every vintage, countryside event whether you're envisioning a simple summertime wedding or an extravagant fall celebration. The amazing edison lighting, candles and outdoor torches create a romantic mood sure to please. All the gourmet dishes are prepared by highly trained chefs. It's no wonder Lippincott Manor has earned the reputation of being one of New York's premier destination wedding venues.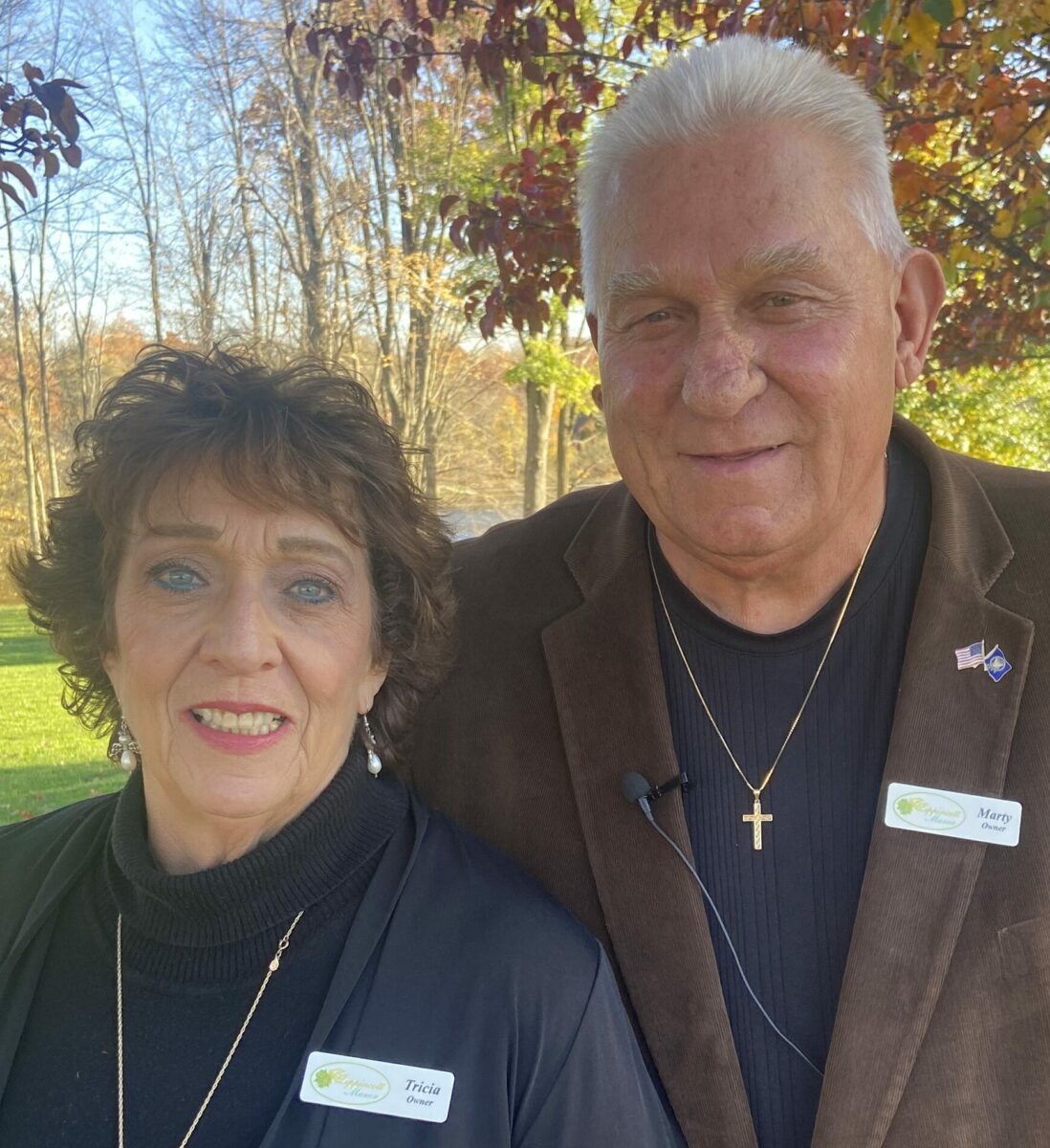 "We try to make it as easy as we can, this is their day, their dream" explains Patricia Van Dyk. "Our goal is to make their vision a definite reality. For us, it's such a pleasure working with all of the couples, they truly become part of our family."
We look forward to hosting your wedding at Lippincott Manor. Let us help make your day as special as you are.