Amazing!
This place is simply beautiful. Tricia and Marty treated us like family from the very beginning! Working In the wedding industry myself, I was hunting for a place that was not only reasonable, but would bring my wedding back to what it should be- a simple but beautiful celebration of our love, and this place is exactly that! I have to admit I was nervous about the food initially because they do not do a food tasting, BUT everything was simply beyond amazing! More than enough food to go around, everything was delicious- they even rented an espresso machine for me since that's such a big thing for my family. The wedding cake included was DELICIOUS!! From food, to the energy, to the staff, my guests raved about my wedding for months! I highly recommend this place, along with Angel Wedding Works for flowers (Angela was beyond talented!)
Arielle & Craig Caffrey
Saturday, August 13, 2022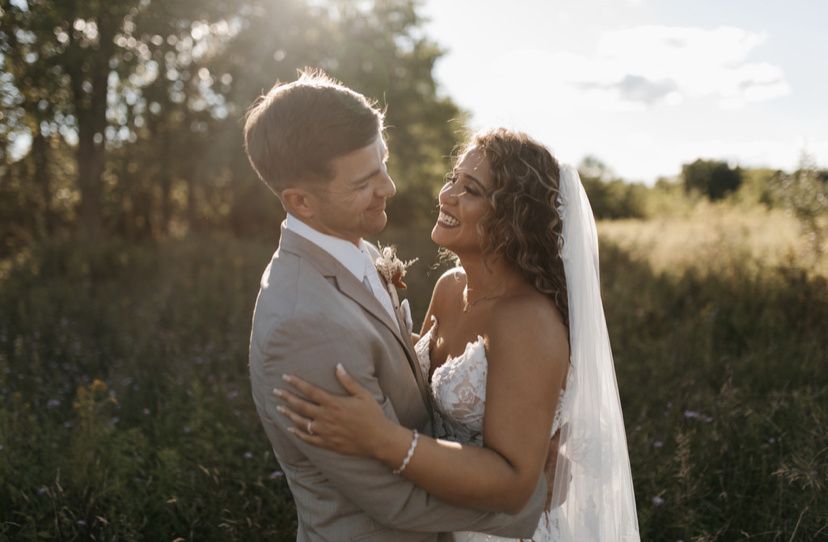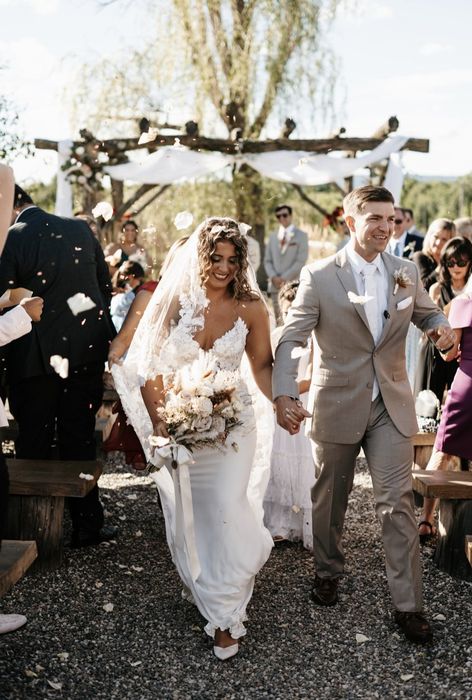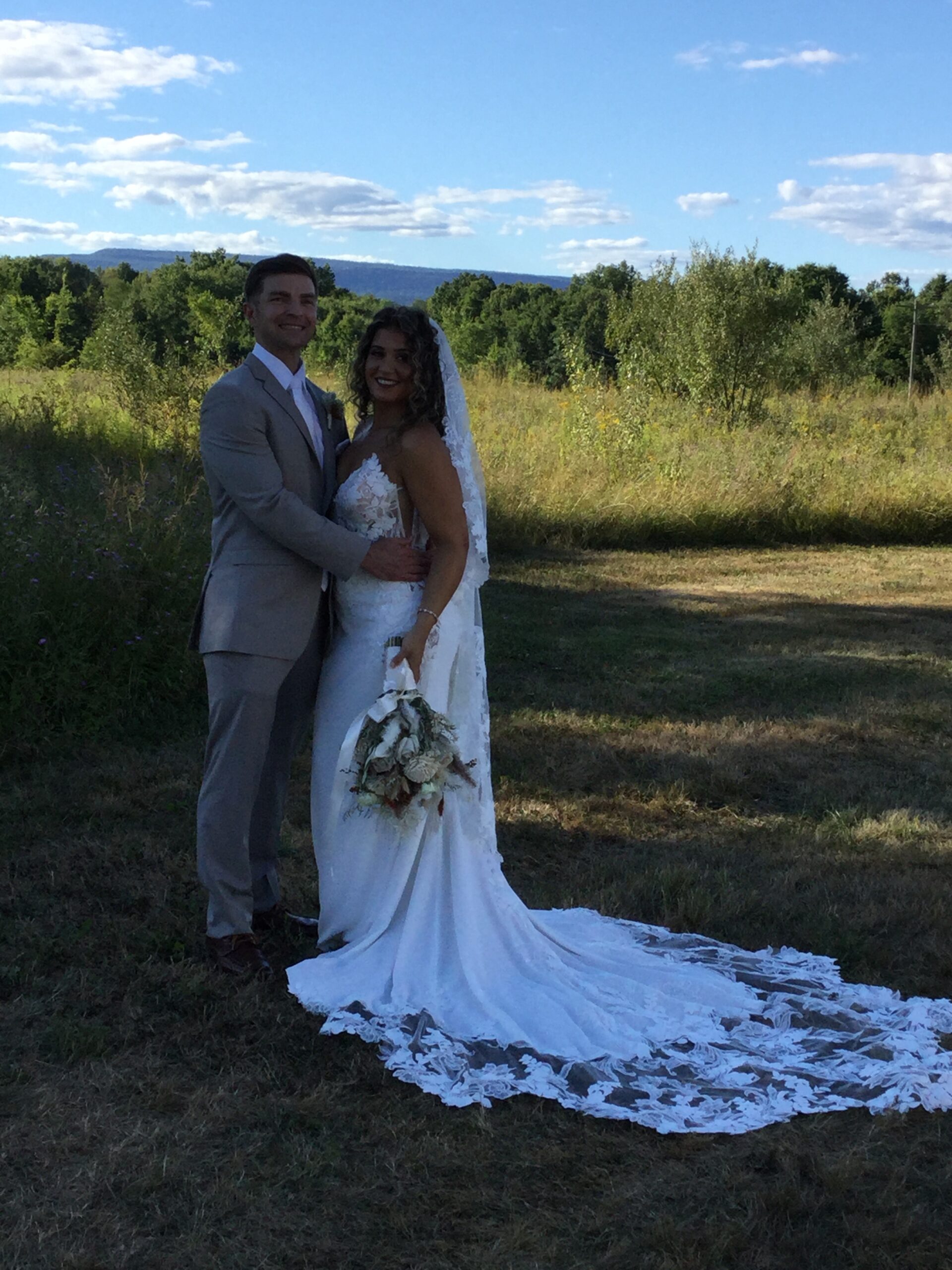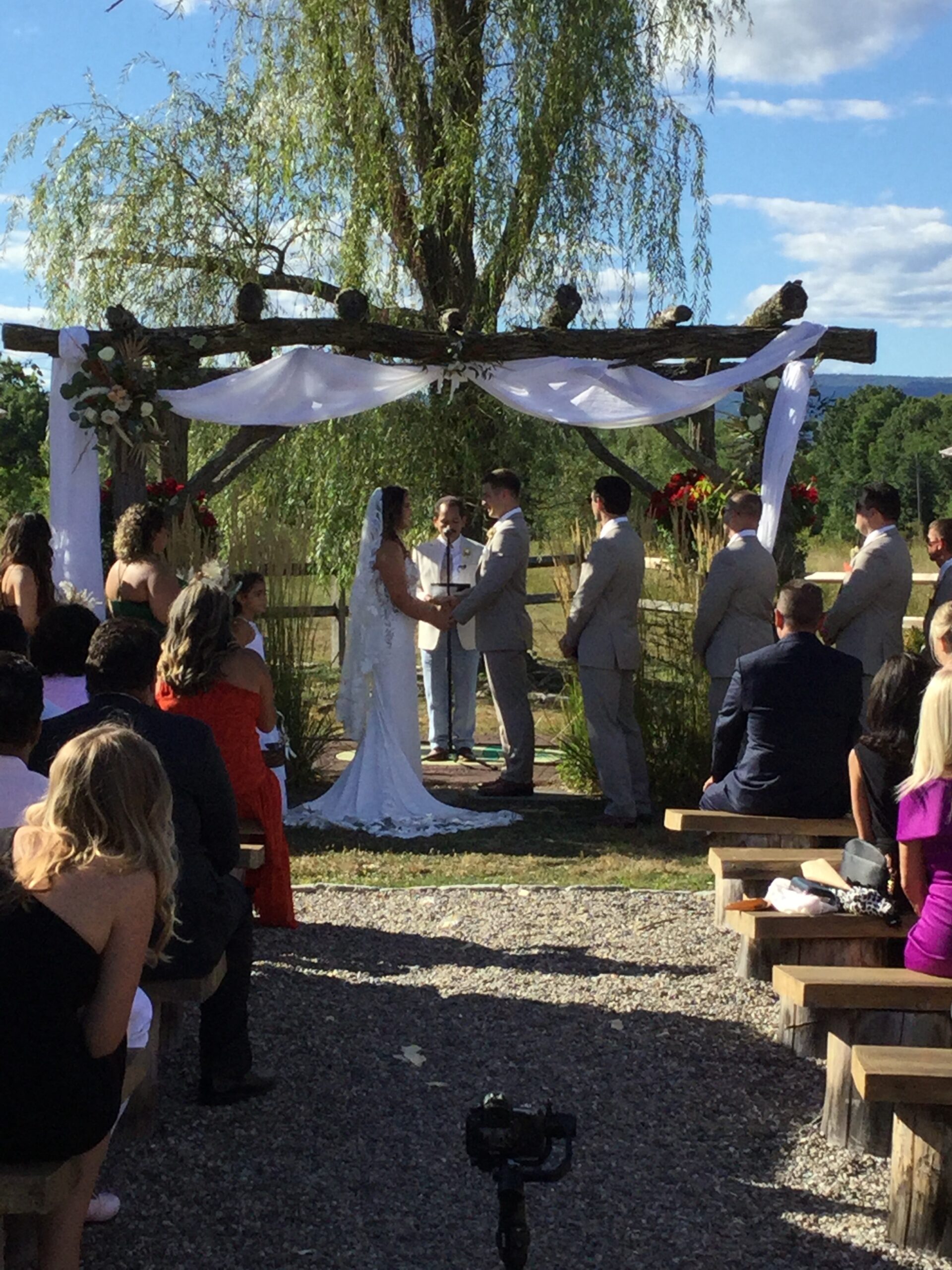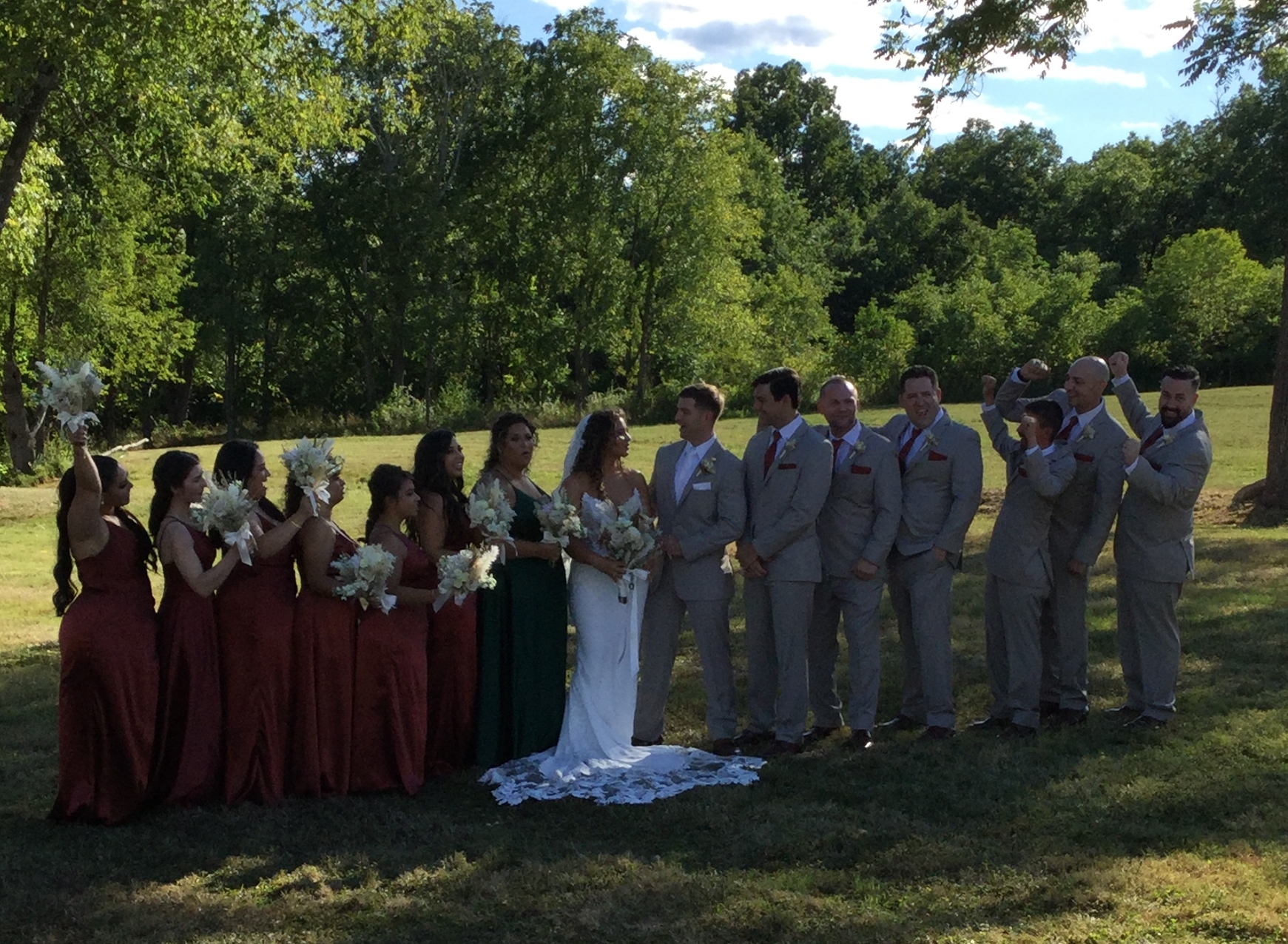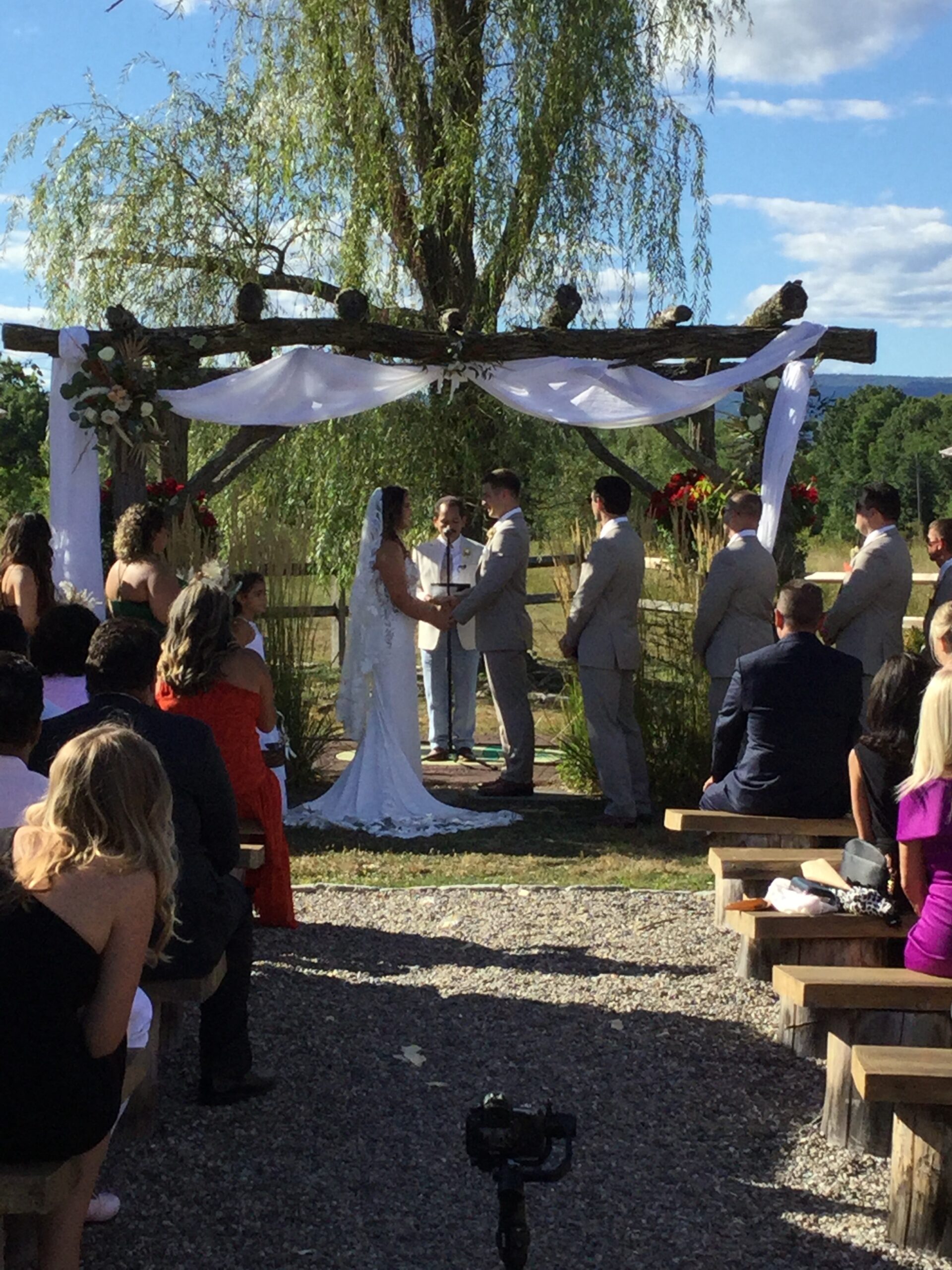 Amazing!
This place is simply beautiful. Tricia and Marty treated us like family from the very beginning! Working In the wedding industry myself, I was hunting for a place that was not only reasonable, but would bring my wedding back to what it should be- a simple but beautiful celebration of our love, and this place is exactly that! I have to admit I was nervous about the food initially because they do not do a food tasting, BUT everything was simply beyond amazing! More than enough food to go around, everything was delicious- they even rented an espresso machine for me since that's such a big thing for my family. The wedding cake included was DELICIOUS!! From food, to the energy, to the staff, my guests raved about my wedding for months! I highly recommend this place, along with Angel Wedding Works for flowers (Angela was beyond talented!)
Arielle & Craig Caffrey
Saturday, August 13, 2022