The spring seasons natural beauty is so romantic with spring associated flora'ls and pastels. Romantic pops of color that nature offers this time of year and the warmth of the season enhance the beginning of wedding season. They say April showers bring May flowers, which are so welcomed and appreciated after a long cold winter.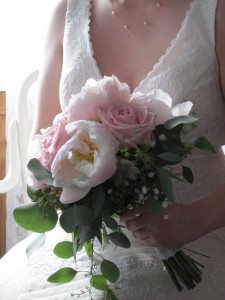 Magnolias a late spring blooming flower signify love of nature and signifies marital happiness.
Calla lily means magnificent beauty and here at Lippincott Manor that is what we see in all our brides.
Freesias symbolize innocence like every father sees in his daughter right before he gives her away.
Hydrangeas symbolize understanding something that is extremely important to sustain a long lasting marriage.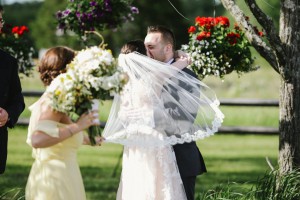 When I think of a spring wedding, I envision pops of soft color everywhere from baby pinks to light teal blues and yellows.  Lets talk FLOWERS!  Flowers in your hair, in the aisle, on your tables, and surely on your wedding cake. If you have envisioned a rich floral wedding day all of your life, spring is the time to do it! Let your feminine side run free. If you are planning a spring wedding, go for soft and calm colors, and let mother nature take part in your selection as much as you can.  Common pieces such as birds, butterflies, and eggs have the ability to prim up the beautiful season of spring, no matter what your theme, this is your time to shine!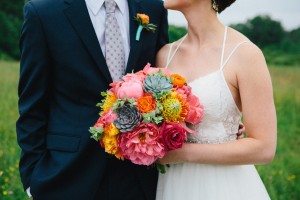 Spring is one of the most popular seasons to have a wedding. The weather is perfect (not too hot, not too cold), your flower options for your bridal bouquet and centerpieces are ostensibly boundless, and you are not obligated to have an indoor-only venue experience on your big day!
To experience all of the beauty the spring season has to offer you must be able to embrace the freshness of earth when the sunshine and breezes meet in spring, making it most exhilarating. Love is alive with promise and celebration. Let the spring wedding season begin here at Lippincott Manor!