Now that our 2018 wedding season has come to a close, all brides to be are eagerly awaiting the upcoming 2019 wedding season!  For 2019 couples congratulations, your wedding planning fun is just beginning! From colors to decor, food and more, get ready for wedding season with some of these exciting trends!  While you're in the process of wedding planning, its always helpful to keep current trends in mind.  Your special day does not need to be "trendy"  to be beautiful.  However by browsing the hottest trends for the upcoming wedding season it can help to create and inspire you, making your big day feel more personal.  After all this is your wedding day!
Let's talk colors shall we?!  The 2019 season is all about bold colors.  Do not be afraid to mix and match when choosing, you do not have to be super specific when choosing your colors this season!  That's right ladies, get creative!  For example, instead of keeping the mind set that your color schemes are strictly pink and brown think of all the color hues between pinks and browns!  For example nude, and copper to light pinks and deep magenta's.  This will allow you to provide a more visual bold experience in your decor.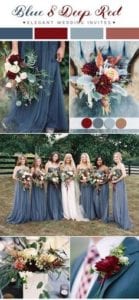 Less is more seems to be a popular trend for 2019. For example, a  more simple stock invitation card as opposed to the fancier three pocket fold.  In the way of wedding cakes naked cakes are stunning, tasty and more popular than ever.  We're also seeing a huge trend in venue styles today.  It has become the new trend to have a simpler style venue.  We're seeing a rise in venues that are country chic' and more modern and simple.  This is great allowing you to truly personalize your decor on your big day.  An intimate reception always makes for a most memorable day. A venue such as The Lippincott Manor is sure to attract attention this coming season with it's gorgeous yet personable style. A more natural decor as opposed to something more glistening.  Promoting that less is more mentality, and a more relaxed feel.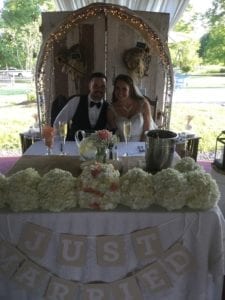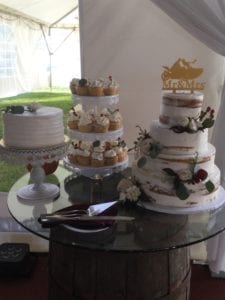 Lastly on our hottest trends for 2019 is watch out for mother nature! In an amazing way of course.  Expect to see lots of natural elements in the upcoming season. Greenery and plants are out shining large feminine floral centerpieces next year.  Couples are embracing natures gifts and creating beautiful pieces for their special day.  Such as a simple DIY centerpiece of a gorgeous wooden box surrounded with rocks, crystals stones and earthy seeding.  Keep your eyes peeled for these stunning but subtle pieces this upcoming year!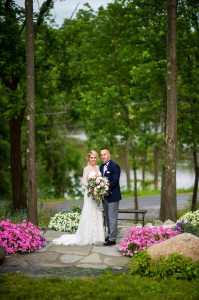 Follow us on Pinterest to view our latest board dedicated to the newest trends for 2019!
https://www.pinterest.com/lippincottbride/2019-wedding-trends/